Immigration Legal Services
Serving clients who cannot otherwise afford legal assistance and help families gain a legal pathway to U.S. Citizenship.
Immigration Legal Services
Our Program provides the following immigration legal services to eligible persons:
Family based petitions and consular processing (Spouses, Minor Children, Fiancés, etc.)
DACA (Deferred Action for Childhood Arrivals) Renewals
Refugee Adjustment applications for Legal Permanent Residency
Legal Permanent Residency Renewals and Replacements
Naturalization (Citizenship) applications for eligible applicants
Applications for Certificate of Citizenship
Petitions to Remove Conditions of Residence (I-751)
Applications for Temporary Protected Status (TPS)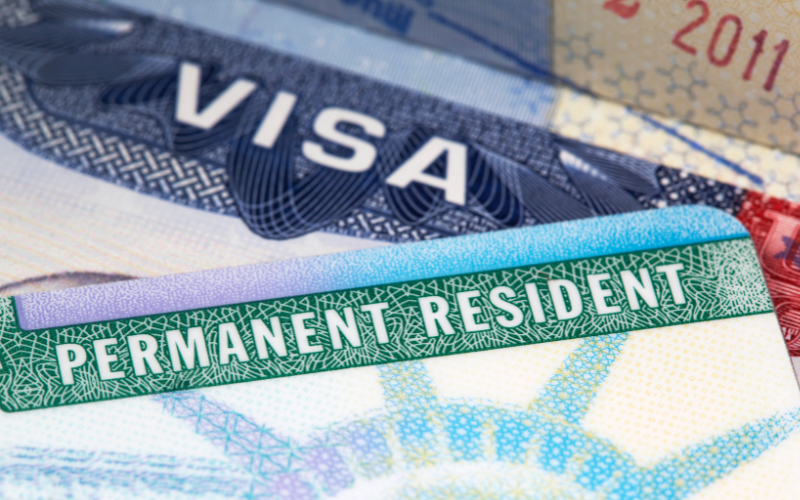 "Thank you for helping reunite our family. Your help has made it possible for our daughter to be with us again.

Anita

Immigration Legal Services Client
Legal Orientation Program (LOP)
Catholic Charities Atlanta is the service provider to both Stewart Detention Center in Lumpkin, Georgia and Folkston Immigration and Customs Enforcement (ICE) Processing Center in Folkston, Georgia for the Legal Orientation Program.
Legal orientation programs are a legal initiative aimed at providing legal information and assistance to individuals who are in immigration detention and facing deportation proceedings.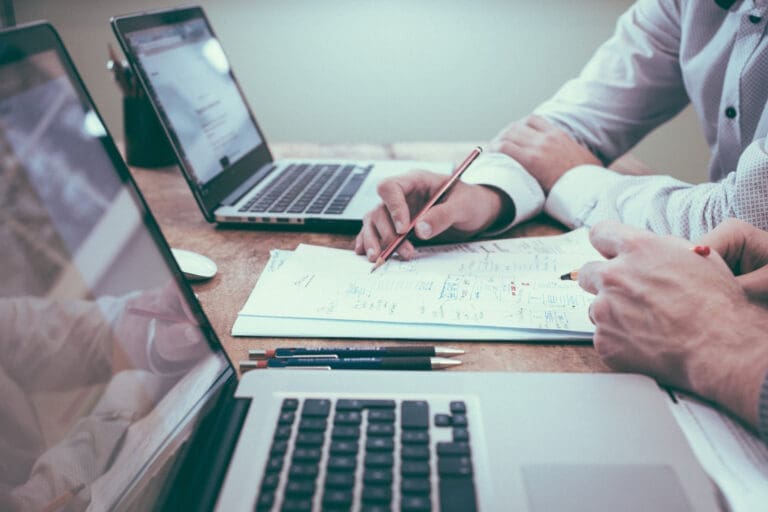 A legal orientation program includes the following:
Legal Information Sessions: Our team is made up of licensed attorneys, accredited representatives certified by the Department of Homeland Security, and paralegals. We conduct regular information sessions to educate detainees about their legal rights, the immigration process, and available legal options.
Individual Orientations: Detainees are given the opportunity to have one-on-one orientations with our team who can assess their cases and provide personalized information about their process.
Know Your Rights Presentations: Presentations on detainees' rights under the law are conducted to help them understand their entitlements and protections during the immigration process.
Assistance with Forms and Applications: Our team assists detainees in completing necessary forms and applications related to their immigration cases, ensuring that they have accurate and properly filled-out paperwork.
It is essential to emphasize that legal orientation programs within detention centers operate within the bounds of the law, respect human rights, and uphold ethical standards. The rights and well-being of detainees are at the forefront of our program. This program impacts the immigration court process immensely, making it more efficient for thousands of detained individuals in Georgia.
Learn More
Pro-bono legal representation for victims of violence, domestic abuse and human trafficking, survivors of crime
CCA provides legal assistance to survivors of crime and domestic violence. The Violence Against Women Act (VAWA) is a U.S. federal law that provides immigration relief for victims of domestic violence, abuse, and certain other crimes. It aims to protect immigrants who are married to U.S. citizens or lawful permanent residents and have experienced abuse by their U.S. citizen or lawful permanent resident spouse or parent. VAWA is gender-inclusive, meaning it also protects men who are victims of abuse.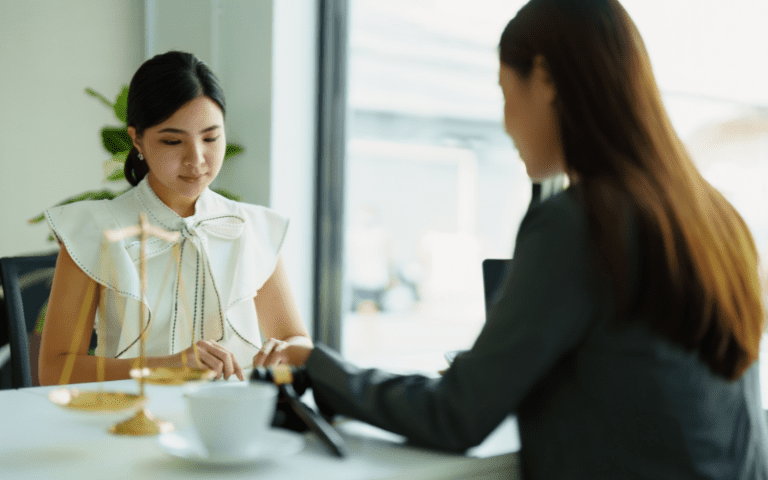 Legal Orientation Program for Custodians (LOPC) and Legal Services for Unaccompanied Minors
CCA provides Legal orientation program for adults who have custody of under-aged children abandoned by their legal guardians. The LOPC program is a legal initiative aimed at providing legal information and assistance to individuals who are now taking care of children and navigating the immigration process.
CCA provides legal representation to youth who have fled their home country due to war, abuse and neglect, and other violence related crimes and need homes that will provide a safe, and nurturing environment.
Youth are referred to us through the United States Conference of Catholic Bishops (USCCB) and Office of Refugee Resettlement (ORR).
CCA represents these children to help them obtain legal permanent residency through the Special Immigrant Juvenile Visa process. This process includes Dependency orders in the local county Juvenile Court, applications with United States Citizenship and Immigration Services (USCIS), and legal representation in immigration Court in Atlanta, Georgia. Our team handles each step of the process in hopes of the child finding stability and a pathway to college, jobs that they are passionate about, and self-sufficiency that they never would have had if they were to return to their home country.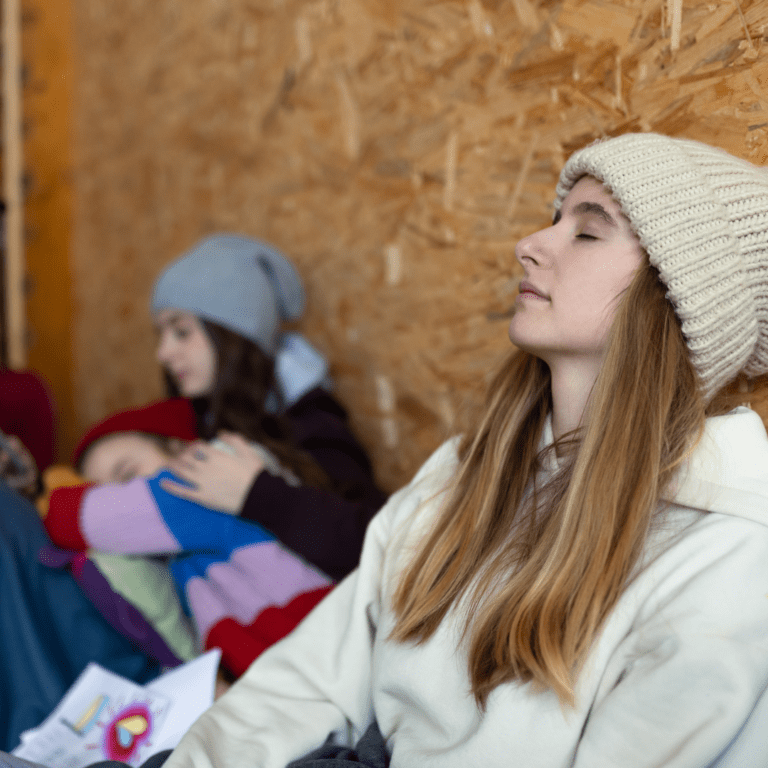 A person who has fled their country due to the risk of serious human rights violations and persecution. Refugees are given their status OUTSIDE the U.S. and once they arrive in the U.S., they qualify for all federal benefits, are authorized to work, and have a pathway to Citizenship.
A person who has fled their country and is seeking protection from persecution and serious human rights violations. They must arrive on U.S. soil to be able to request Asylum. Some asylum seekers may qualify for federal benefits and work authorization. Once granted Asylum, they have a pathway to Citizenship.
There is no internationally accepted legal definition of a migrant. Some migrants leave their country for work, to study, or join family in another country. Others feel they must leave because of poverty, political unrest, gang violence, natural disasters or other serious circumstances that exist there. It is important to understand that, just because migrants do not flee persecution, they are still entitled to basic rights and protections from crime and violence in the U.S.
Do You Need Immigration Assistance? Please call (678) 222-3920 and leave a
voicemail. Your call will be returned in a timely manner.