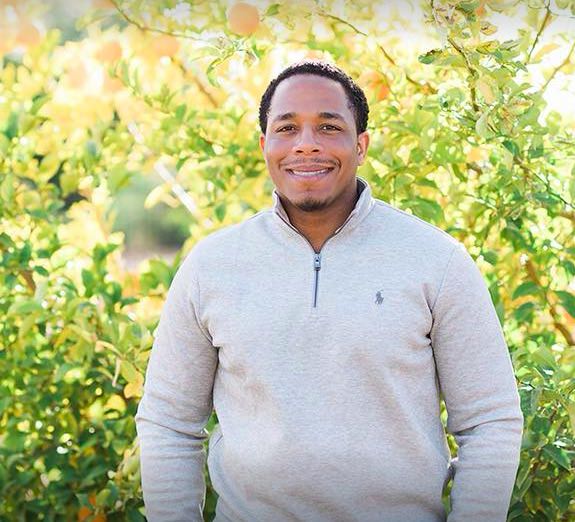 Bernard Michel
Refugee Youth Mentor
Bernard Michel serves as a mentor in Catholic Charities Atlanta's Refugee Youth Mentoring Program, which matches refugee children and adolescents with caring adults who offer friendship and support.
When staff were asked to identify a mentor for a bright young man whose family had resettled recently from Central Africa, Bernard's warmth and dedication made him a clear choice. Bernard and his mentee, A., planned a family movie night, basketball at the YMCA, and outings around Atlanta.
Then, only a month after Bernard and A. began, the coronavirus pandemic disrupted their plans. Bernard found himself asking how he could best serve A. now that in-person mentoring had been suspended indefinitely.
Bernard transitioned from visiting once per week to checking in by phone or video call every couple days – not only with A., but also with his siblings and parent. When A. expressed interest in finding a way to help his neighbors and friends stay safe during the early days of the pandemic, Bernard worked tirelessly to help him apply for funds to assemble care packages of personal protective equipment.
When poor internet access interrupted virtual learning, Bernard not only advocated for A.'s family but also joined a new local task force dedicated to closing the digital divide in our community. Together they have facilitated communication between schools and refugee families; provided technical support and tutoring to refugee students; and advocated for equitable digital access in the community.
Bernard has seen his role as a mentor as not just investing in A., but also building a more just world for him to grow up in.