309
Clients Helped with Counseling Services
87
of clients achieved their service plan goals
1042
Sessions provided through counseling services
Helping individuals and families regain control and manage life's challenges.
Consulting a qualified, professional therapist to assist in overcoming life's problems can be an important decision for you or your family.
Our community-based outpatient mental health and counseling services focus on the challenges families and individuals face in dealing with life transitions, unexpected tragedies, and mental health issues. The goal is to help clients gain the skills to effectively manage their issues and improve the client's ability to cope with life's challenges.
"Thank you very much for all the assistance Catholic Charities Atlanta has given me. A year ago I was not in a good place, still trying to deal with the loss of my husband after 36 years of marriage. Now, after some counseling sessions, I am joyful and at peace once again and looking forward to my future."  
-R from Chamblee, Ga.
Our professional staff can provide assistance with:
Family conflict
Exposure to violence
Encounters with abuse
Support with addiction
Divorce or family change
Death or loss of a loved one
Anger problems
Sadness or worrying
Behavior problems at home/school
Play Therapy
Call 404-920-7745 to make an appointment with a therapist
Play Therapy for Children
Play is a child's way of communicating, just as adults use words. Play Therapy encourages an open and voluntary communication, reducing stress and building trust. Children learn to regulate their emotions as their self-esteem is elevated. This open communication fosters learning while promoting acceptable behavior and creative problem-solving. Play Therapy is a creative and healthy way to foster critical development in your child. Through play, children learn to:
express feelings in a healthy way
modify behavior
develop problem-solving skills
improve self-esteem
relate to others in a healthy way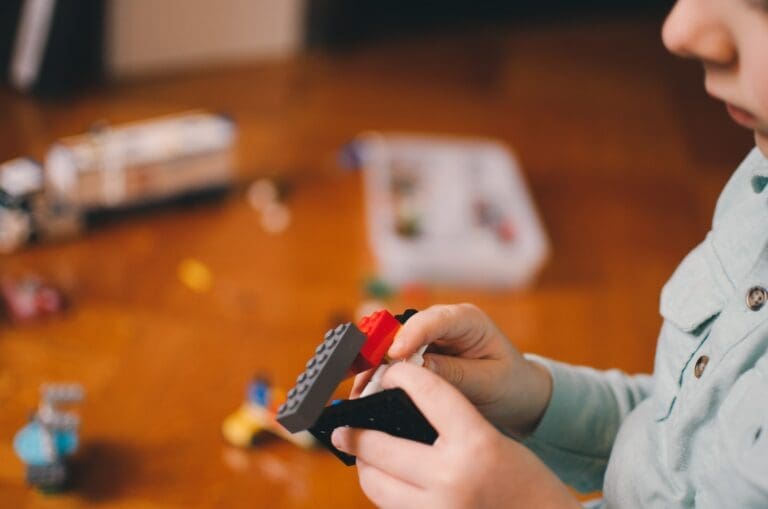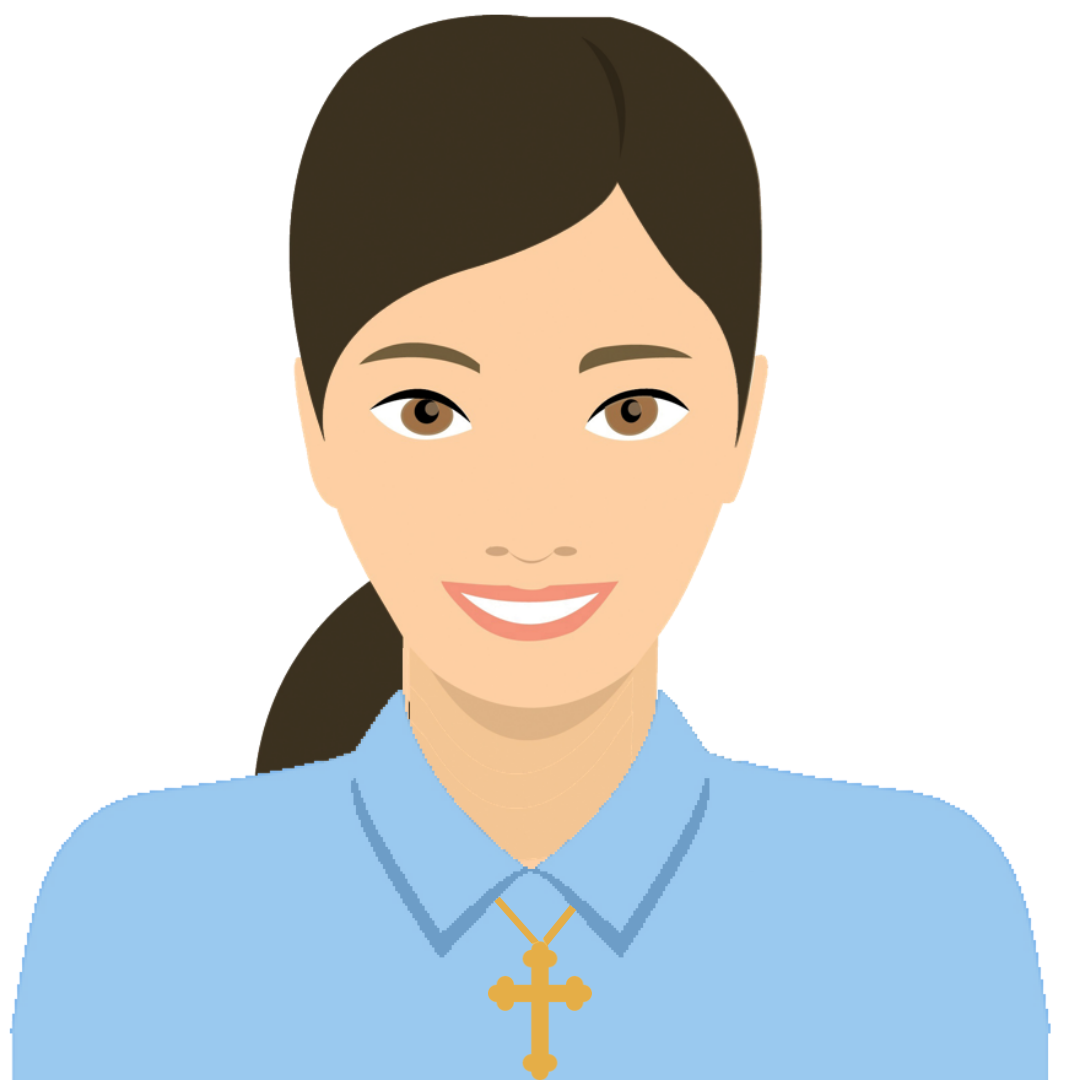 Sister Hope is a FREE chat service via text providing encouragement and strategies on how to manage everyday stress and anxiety using Chatbot technology.
Suicide Hotline-Dial 9-8-8
PARENTING RESOURCES AVAILABLE
Catholic Charities Atlanta's Parent Talk Program serves to educate, strengthen and support pregnant and parenting families to raise their children in a safe and healthy environment so that they may achieve their full potential.
We serve a diverse mix of clients (adults and teens), that are high-risk expectant parents, new parents and other caregivers/guardians raising infants. Services focus on family support, child development, and early interventions.
All services are provided in the client's home. Family preservation services are provided to families to prevent removal of children from their home or prevent re-entry into foster care.
Parenting Support Services
Parent Talk is an intensive parenting education program. Our Triple-P certified staff makes monthly home visits to teach parenting skills and to offer support, counseling, and information and referrals. In addition to the in-home parenting education services, CCA staff also refer clients as needed for:
-Counseling Services
-Information and Referral
-Case Management/Service Coordination
-Child/Family Assessments (IFSP)
-Child Development Screenings
-PSFF Supportive Services
-Transportation (MARTA only)
To participate in the program:
The parent is pregnant or have a child aged 0-12 years in the home.
Potential clients are referred by DFCS Family Preservation, court or school systems, rehabilitation centers or community partners.
Clients live in Fulton, Dekalb, Clayton, Cobb, Gwinnett or Douglas counties.
Fees
Catholic Charities Atlanta provides counseling services to anyone for whom outpatient treatment is the right choice, using a sliding fee scale based on annual household income and household size. CCA strives to make sure that finances are not an obstacle to clients receiving services.
Privacy
Clients of Catholic Charities Atlanta are protected by the confidentiality requirements of federal law, specifically HIPAA (the Healthcare Insurance Portability and Accountability Act).
"My life has changed drastically since receiving the benefits of Catholic Charities Atlanta. I am more relaxed, less stressed and hopefully one day I can be completely organized and independent. I feel as if I am a better parent and am more prepared when the children are acting out or in the process of potty training because of Catholic Charities Atlanta.

Danielle

In-home Parenting Education Client